DR DARREN WICKS HAS DIRECTED MSG FOR OVER A DECADE, IS A VOCALIST, JAZZ PIANIST AND CHORAL CONDUCTOR WITH A PASSION FOR WORKING WITH SINGERS AND TEACHERS.
Darren runs a busy private studio, is active with numerous professional associations, is widely published and regularly presents at teacher conferences.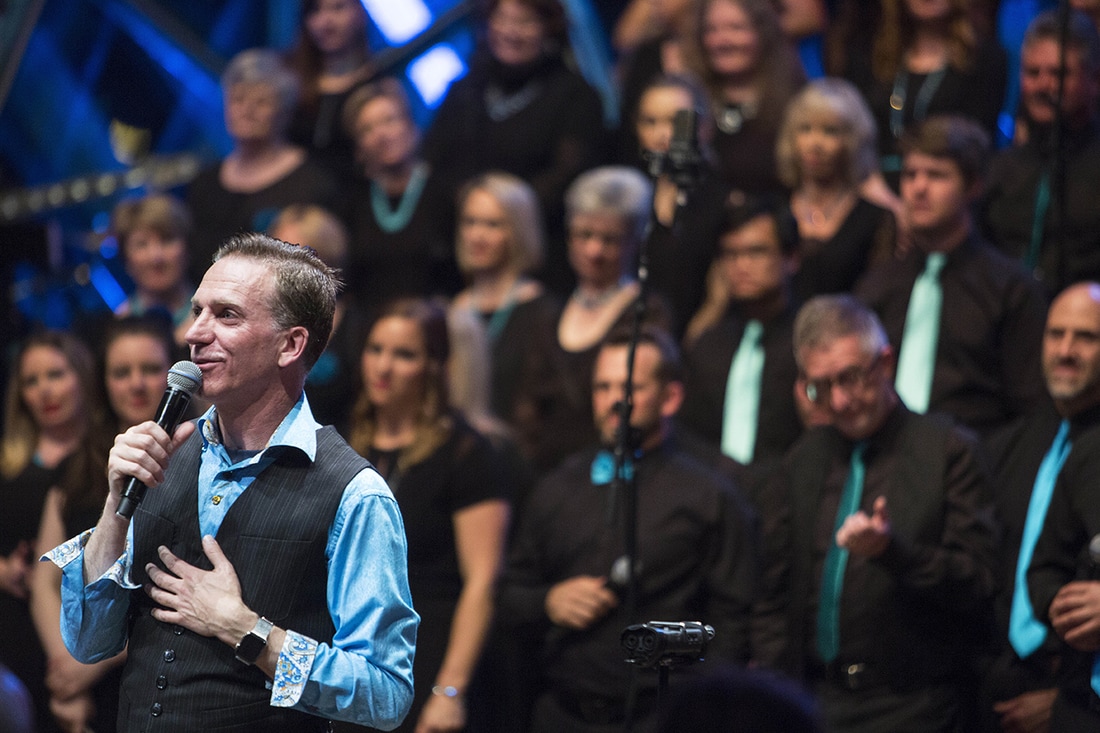 He directs the choir with enthusiasm, accuracy and tenacity to assist its members achieve the gospel sound we are aiming for.